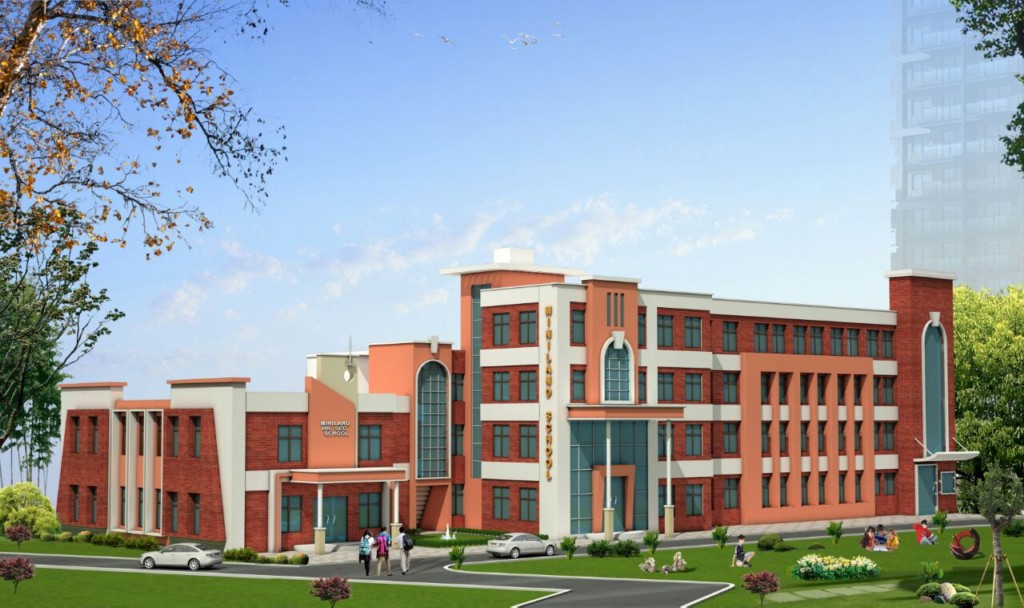 The Miniland Convent School was established on 13th October 1991 by the founder Principal Mrs. Neelam Khurana, B.Sc., M.A., B. Ed (Gold Medalist) as a Nursery School with the innovative concept of accepting admission of Tiny-tots of 2-2.5 years old kids to Pre Nursery classes thereby bringing a revolution in preschool education which in due course transformed in play school theory. In other words this school enjoys the reputation of being the first play school of Delhi- NCR. Such schooling was prevailing only in Dehradun area in those days.
Gradually the school earned name and fame with substantial growth in student strength and was granted permanent affiliation by the Basic Education Department of Uttar Pradesh Government for primary as well as junior classes. Mr. S.C. Khurana, who was middle management grade senior scale to officer who also happens to be the husband of Mrs. Neelam Khurana founder principal, also joined by taking voluntary retirement from the service which added additional glamour to the school by way of improvement in public relations, transport facility and quality education.
At present the promoters of this school have joined hands with a team of experienced and well reputed educationalist-cum-business elite of the area, which has endeavored to start a unique Senior Secondary School with ultra modern facilities at Village Fazilpur Urf Morpur, 8th Km, main Bulandshar Road Hapur. This school is affiliated with CBSE. The details of the team can be viewed in the page "Our Team".